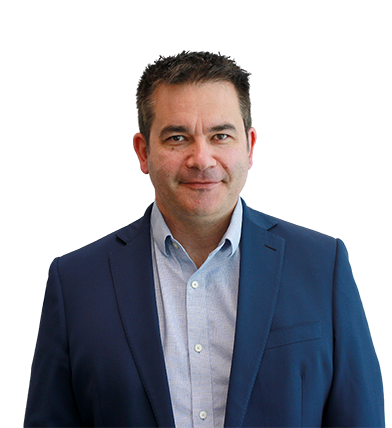 Matt Allwood
Matt grew up in Gisborne before travelling to San Diego and studying Computer Science at University. After returning to New Zealand he worked in various technology roles, developing an interest and passion in technology productivity.
Founder of Network Agents, he specialized in SMB solutions and was an earlier adopter of Microsoft cloud. A family man with two children, he really enjoys going to the gym and following rugby league and motorsport.
At Securecom as CTO, Matt is focused on delivering best technology options for customers to ensure they get the most productive value out of their investment. He has a keen focus on Microsoft Azure and Office 365. Matt is certainly straightforward and Innovative, he lives and breathes these company values.