The "Conti" ransomware which targeted Ireland's Health Department last week, is thought to be the same used in yesterday's Waikato District Health Board.
People often represent the weakest link in the security chain and are chronically responsible for the failure of security systems. A study by Trend Micro concluded that email is the number one threat vector, there is no exception, even with a global pandemic.
Phishing and other Social Engineering attacks are on the rise and one of the most common causes of a cyber security incidents. Organisations are acting fast in trying to educate their employees in identifying as well as being resilient to methods used by bad actors.
At Securecom we institute a company-wide security awareness training that not only meets our employees' needs and compliance requirements, but reduces risk in our organisation by changing behaviour – and the best part, we use exactly the same courses for our customers too.
How can Securecom help our customers ?
We have two products that can assist our customers in addressing their employee knowledge gaps and resiliency against cyber attacks, namely USAT (User Security Aware-ness Training) – an instructor led, on-site interactive work-shop focused on improving organisation wide interest in cyber security awareness.
The second, our CATPhish phishing simulation campaign management and reporting.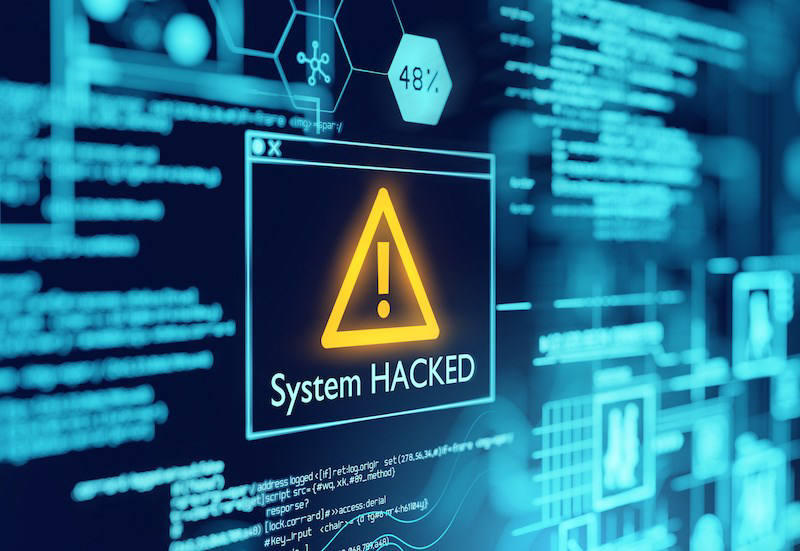 We provide 15 / 30 or 45 minute courses and track employee progress and successful course completion, as well provide metrics on the organisations' holistic cyber phishing awareness as well as insights on how the organisation compares to the rest of their specific industry. We will also work with our customers on how to improve their cyber security awareness posture.
Contact us on 0800 002 015 or via our website's contact page.