Ultra-wide screens, ultra-impressive performance.
If you're still wondering whether ultra-wide is the way to go, consider this – when you've got a mountain of work to do or an important decision to make, wouldn't you rather have more information in front of you than less? Wouldn't you prefer to take it all in at a glance rather than have to keep opening and closing windows and links? Wouldn't you feel more reassured knowing you hadn't missed something or forgotten to open a file?
Ultra-wide monitor screens with a 21:9 aspect ratio have a great many advantages over standard monitors when it comes to performing side by side tasks, opening and watching media in separate windows, directly comparing data sets and spreadsheets alongside one another and generally increasing the efficiency of the user. After all, why have multiple screens on your desk when you can gather all the information you need on one?
Paradoxically, with all this visual real estate on offer, ultra-wide screens can actually help save space too. In fact, people working from multiple screens with gaps between them often find that changing to a single, bigger screen frees up physical space on their desk for other items.
HP Ultra-wide at a glance.
Available from an expansive 34" to a massive 43.4", HP's range of ultra-wide monitors delivers enhanced clarity and more pixels, making it easier to focus on the task in hand:
Higher resolution delivers better image quality
Improved productivity
Eliminates the need for multiple monitors
Talk to one of Securecom's business experts today and find out which HP high-resolution, ultra-wide monitor is right for you.
The bigger they come, the harder they fall?
Accidental Damage Protection (ADP) for ultra-wide screens 34" and bigger.
We all know bigger screens are better in the office, they make it easier to open and work on more than one file at once, they help everyone 'read the room' better during online meetings and they mean others don't have to stand so close when you want to show them something in person. But they also mean bigger headaches and bigger bills when accidents happen, right?
Not if you're covered for every eventuality. That's why Securecom recommends Accidental Damage Protection (ADP) from HP. It's an easy to use HP Care Pack service that helps protect your big screen PCs from a wide range of possible accidents including drops, falls, collisions, non-intentional liquid spills, electrical surges and fire.*
ADP doesn't just paper over the cracks.
Naturally, the service covers all labour, parts and materials needed to repair and return your hardware in operating condition. Experienced HP technicians will repair your device on-site or pick up and return your PC from your premises.
And if the device can't be repaired ADP guarantees you can replace it like for like, so there's no reduction in quality or performance in your office hardware.
Secure your cover today.
Your large display monitors are some of the most vulnerable pieces of equipment in your office and the bigger the screen, the bigger the potential risk. Not only could the cost of repairing them be prohibitive, the loss of productivity that results from accidental damage can cost your business time and money. Talk to Securecom today about Accidental Damage Protection from HP Care Pack Services and start protecting your big screens and your bottom line.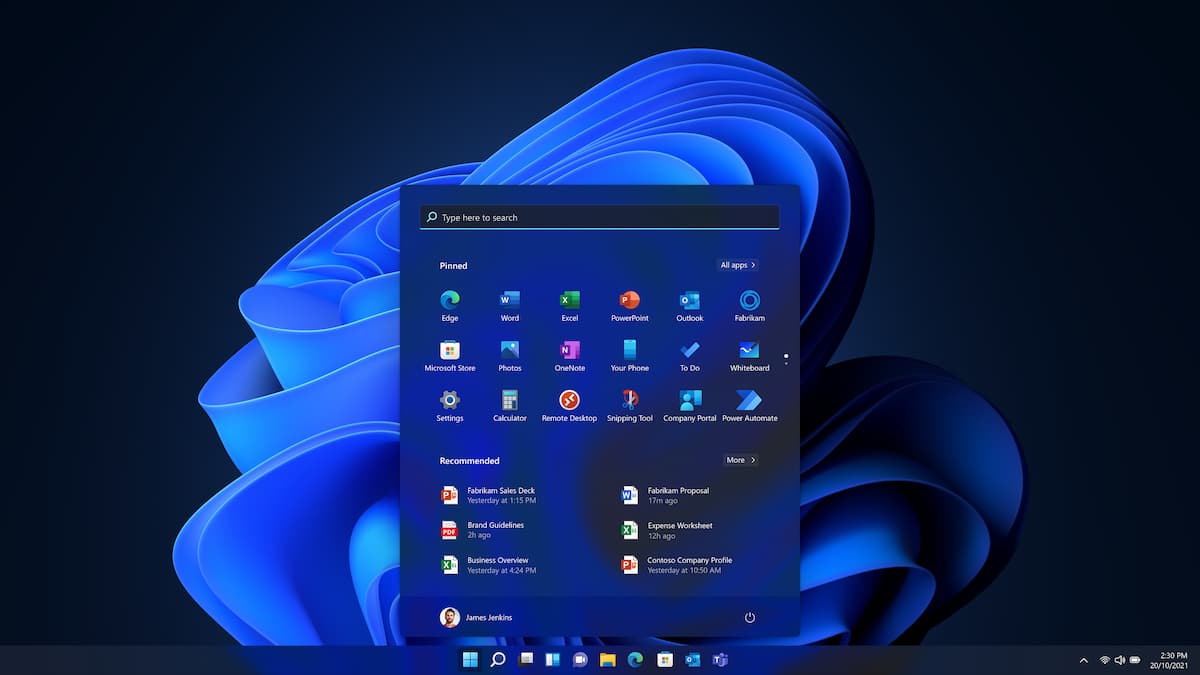 Ultra-wide is perfect for Microsoft Windows 11 Pro.
Designed with the hybrid workplace in mind, the newly-released Microsoft Windows 11 Pro takes business operating systems to the next level. It features all the tools your business needs to work more efficiently, seamlessly and securely from the office or remotely.
The much-anticipated upgrade showcases a simpler, more intuitive look and feel, speedier navigation, an improved touch interface, cloud-management that enables work from anywhere, integrated Teams online meeting app and tougher enterprise-grade encryption levels for better security.
Ultra-wide is ideal for Windows 11 Pro for many reasons, but the first one you'll notice is how much more compatible the format is with the Windows Start screen, delivering an easier to use menu system that will instantly make you forget about the Start menu you've been using all these years. And then we come to multitasking – with a new feature called Snap Layouts that makes it easier to split the screen and provides six different layouts to help you arrange applications on screen, Windows 11 Pro literally opens up a whole new world of possibilities. HP recommends Windows 11 Pro for all business sizes.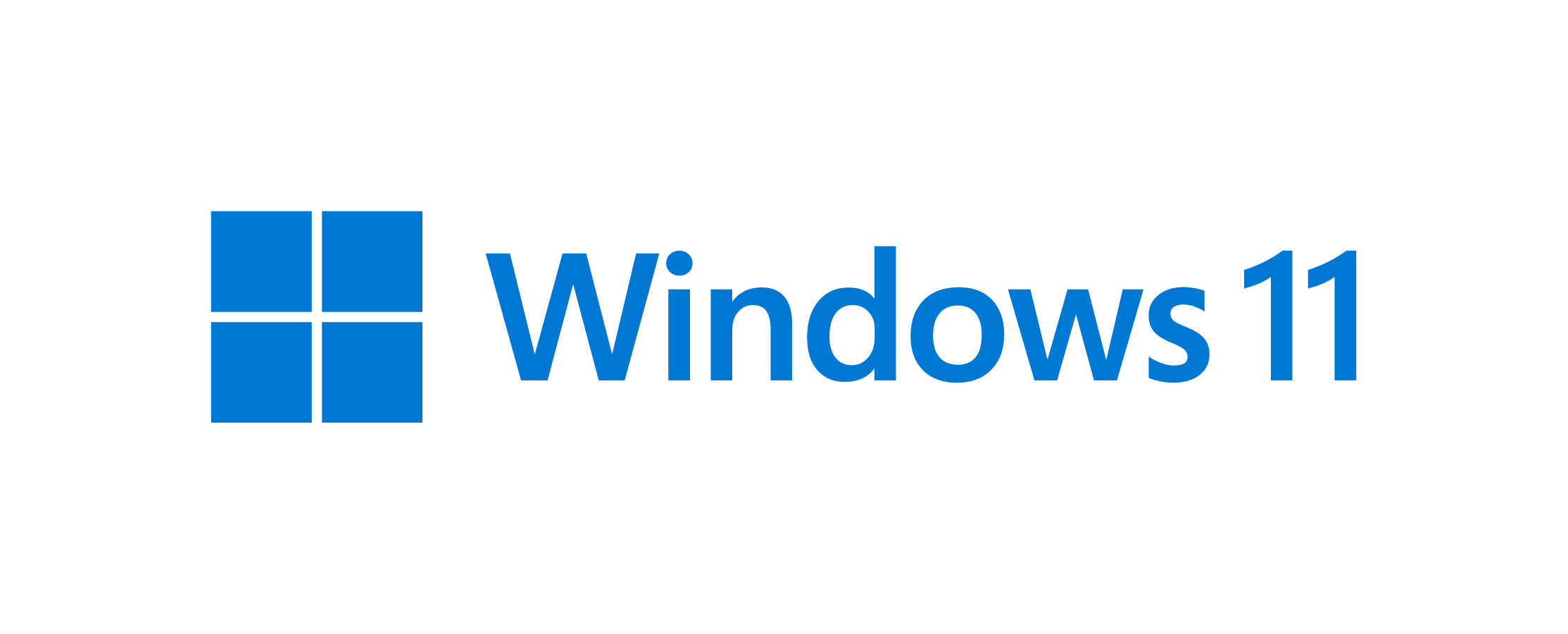 Contact Securecom today.
To discover more about ultra-wide screens and how Securecom and HP can help boost your business, contact us on 0800 002 015 or via the contact page on our website.
*ADP does not cover theft, loss, normal wear, consumables and intentional acts of damage.