We're back, baby!
Remote working, online meetings, hybrid teams, the new normal – the last couple of years have seen all of us learning new phrases and getting used to new ways of working. But the truth is, most of us can't wait to get back to the office and start working side by side with our friends and colleagues again.
Humans are an incredibly social species. We like to gather together, we like to collaborate, we tend to work better in an environment where we have a trusted network to back us up and help and advice is instantly at hand. That's why we invented the office, so every individual can play their particular part in the system and contribute to the overall success of the venture.
Post-Xmas return to work.
With the introduction in New Zealand of the Traffic Light system of COVID alert levels allowing vaccinated people greater freedoms, more and more small to medium business will be able to welcome staff back to the office in 2022.
The workplace they come back to will be a much more fluid environment, with some preferring to be at their desk every day, while others still want to take advantage of the freedom of moving between remote working and the office.
One obvious way to make the most of the opportunities this presents is to look at innovative new hardware and software that can help you stay ahead of the competition. And Securecom and HP have plenty to offer.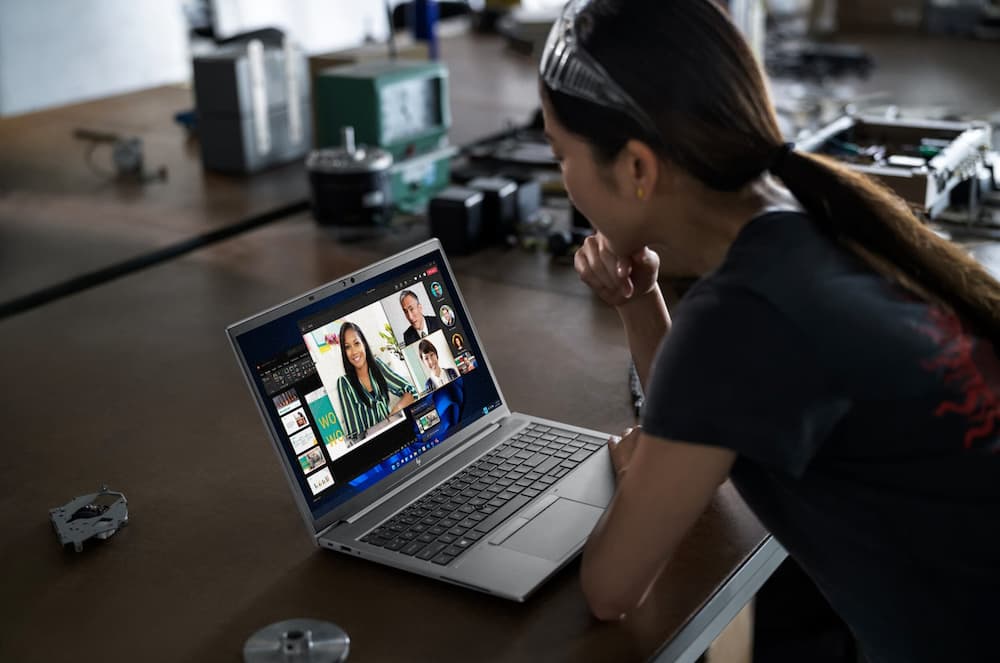 How HP standardisation can help reduce your TCO.
For every business, reducing the total cost of ownership (TCO) of office assets and devices is a key part of being successful. When it comes to desktop and portable devices, we all know that the initial purchase price is just one part of the equation and life-cycle costs such as user training, maintenance, software and security updates, repairs and insurance have a huge impact on the hardware and software choices you make.
Standardisation across your office environment, in particular your desktop and laptop PCs, can offer substantial savings and benefits when it's done the right way:
Cost efficient set-up and maintenance
Easy to update and upgrade
Reduces staff training time
Streamlines system compatibility
Provides life-cycle clarity
Long and short term gains.
Securecom and HP recognise that small to medium businesses are particularly sensitive to upfront costs and our experts will work closely with you and your IT team to design a solution that will benefit your business in the long run without putting undue strain on your finances in the short term.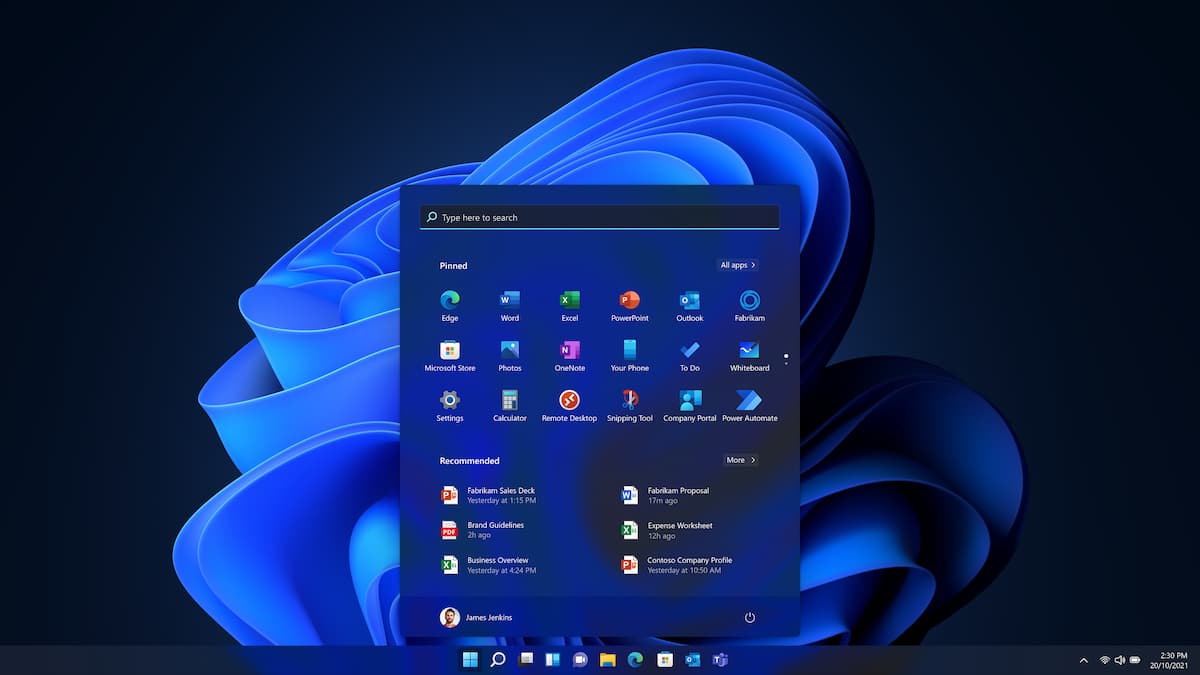 The perfect time to move to Microsoft Windows 11 Pro.
Designed with the hybrid workplace in mind, the newly-released Microsoft Windows 11 Pro takes business operating systems to the next level. It features all the tools your business needs to work more efficiently, seamlessly and securely from the office or remotely.
The much-anticipated upgrade showcases a simpler, more intuitive look and feel, speedier navigation, an improved touch interface, cloud-management that enables work from anywhere, integrated Teams online meeting app and tougher enterprise-grade encryption levels for better security.
HP recommends Windows 11 Pro for small to medium sized businesses, Windows 11 Pro literally opens up a whole new world of possibilities.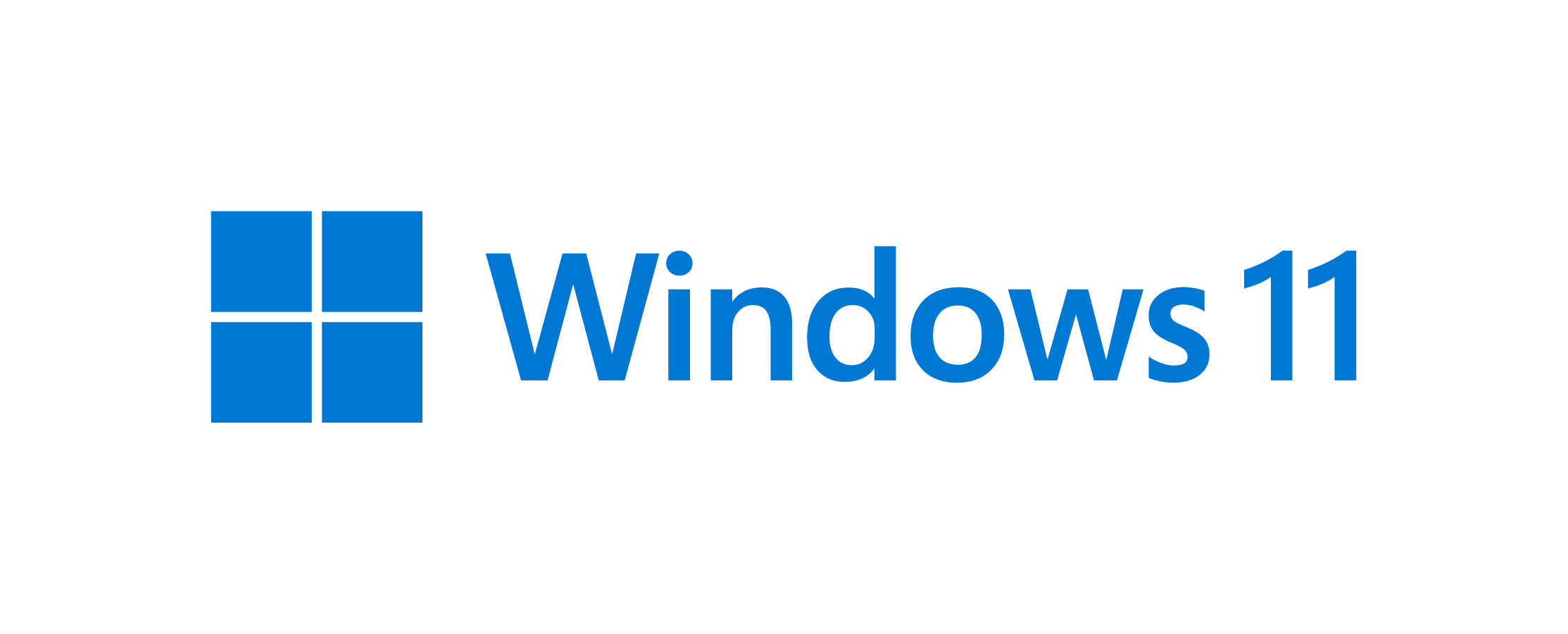 Contact Securecom today.
To learn more about Windows 11 Pro and how HP standardisation could help boost your business talk to a Securecom expert today, contact us on 0800 002 015 or via the contact page on our website.