A fresh Approach to ICT Managed Services
We keep you ahead of your competition
We give you insights into your business
We keep your business Secure 24*7*365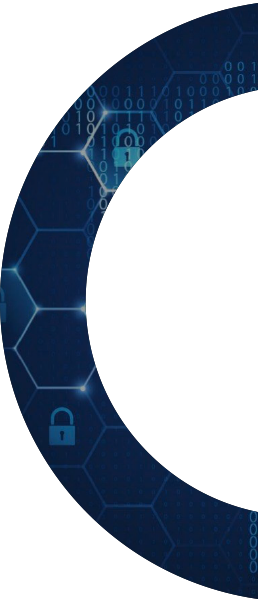 For New Zealand businesses, particularly those seeking to grow their revenues, reduce their costs or improve their security posture, Securecom is a wise choice. We provide a comprehensive managed service offering, supported by our reliable and experienced team based in New Zealand.
We solve your IT and security headaches in a fresh, yet straightforward way – always focused on delivering to your business outcomes and striving to add value to your business with insightful information.
We are a values based business and as such we pride ourselves on living the values of being:
Straightforward
Committed
Reliable
Innovative
Caring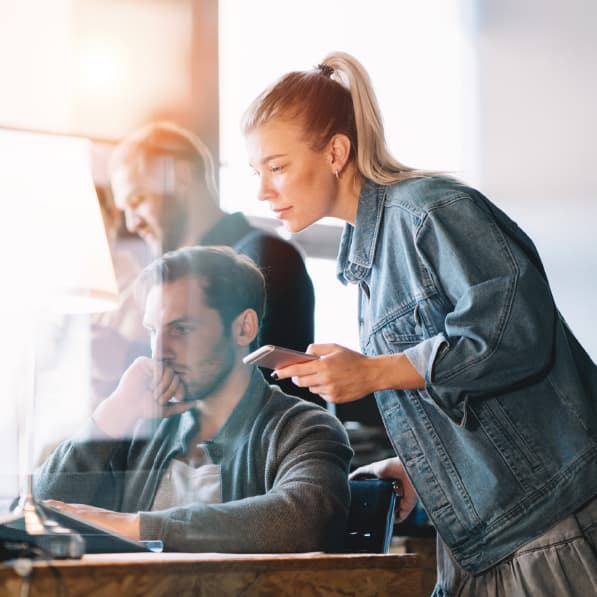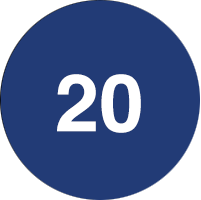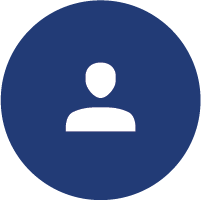 200+ Customers
& 4,000 Satisfied End Users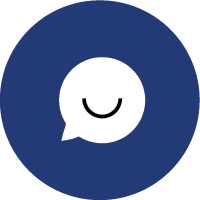 24*7*365 NZ-Based
Service Desk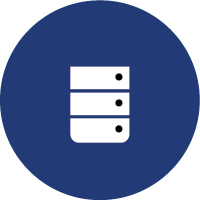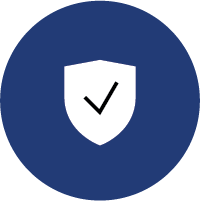 Our Premium Partners
We are proud to work with these leading global and local IT companies: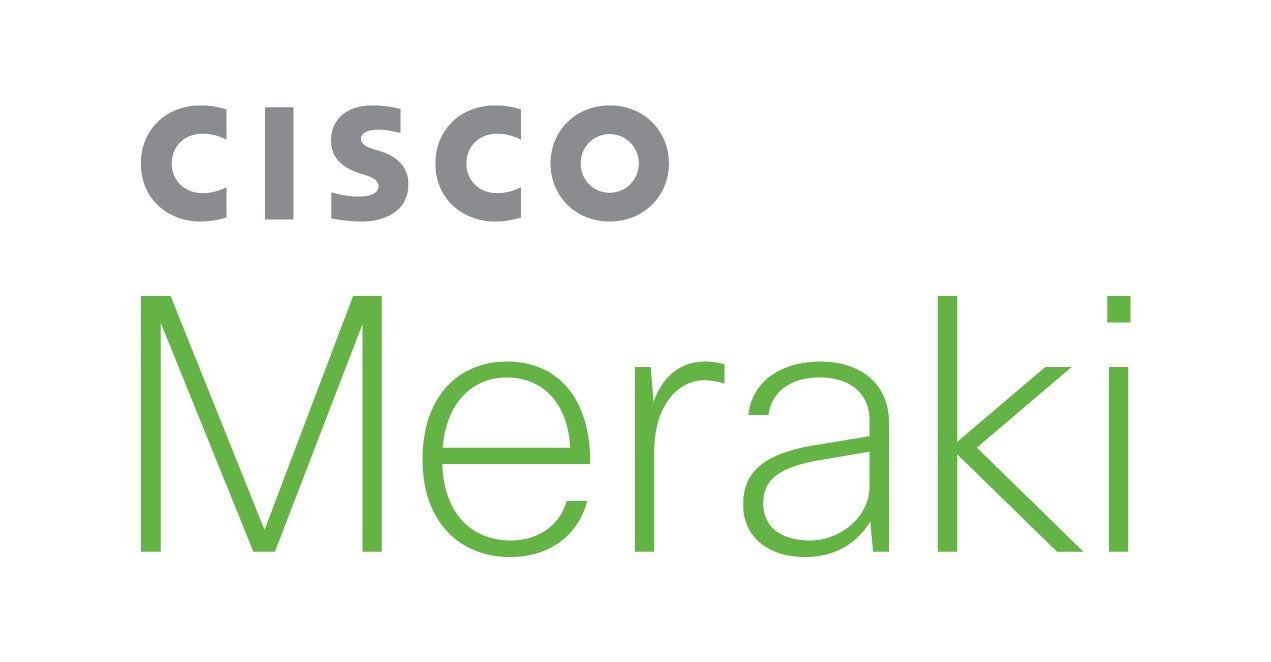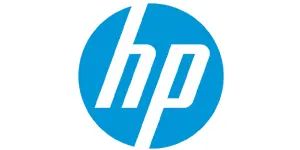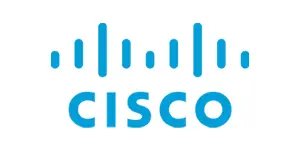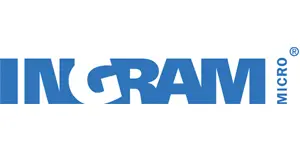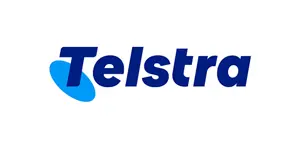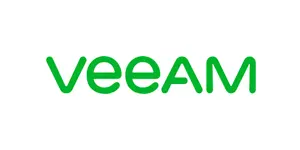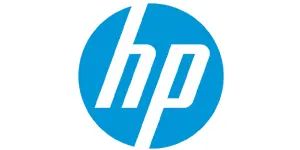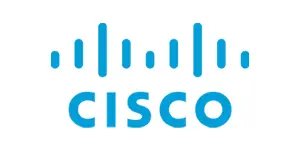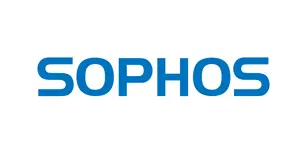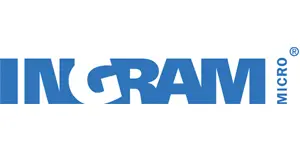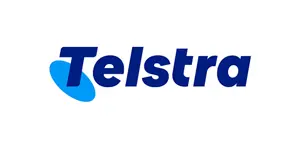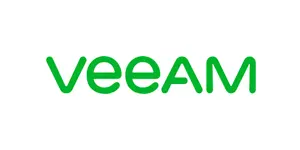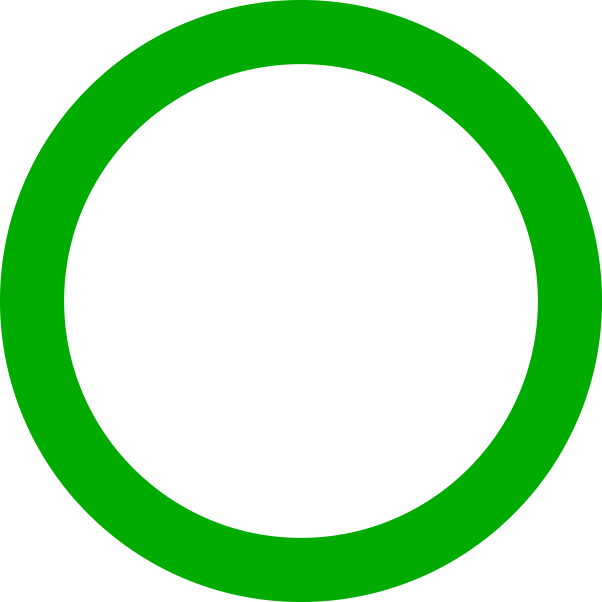 Awards
We are honoured to win the below awards to acknowledge our focus on customer innovation and excellence.