Overcoming the Obstacles of Virtual Meeting
It's no surprise that more than 40% of New Zealand's workforce1 have been working from home since August 2021. 
But as we become more comfortable with hybrid work structures, the classic "sorry, you're on mute" or frustrating network issues are becoming outdated and unacceptable.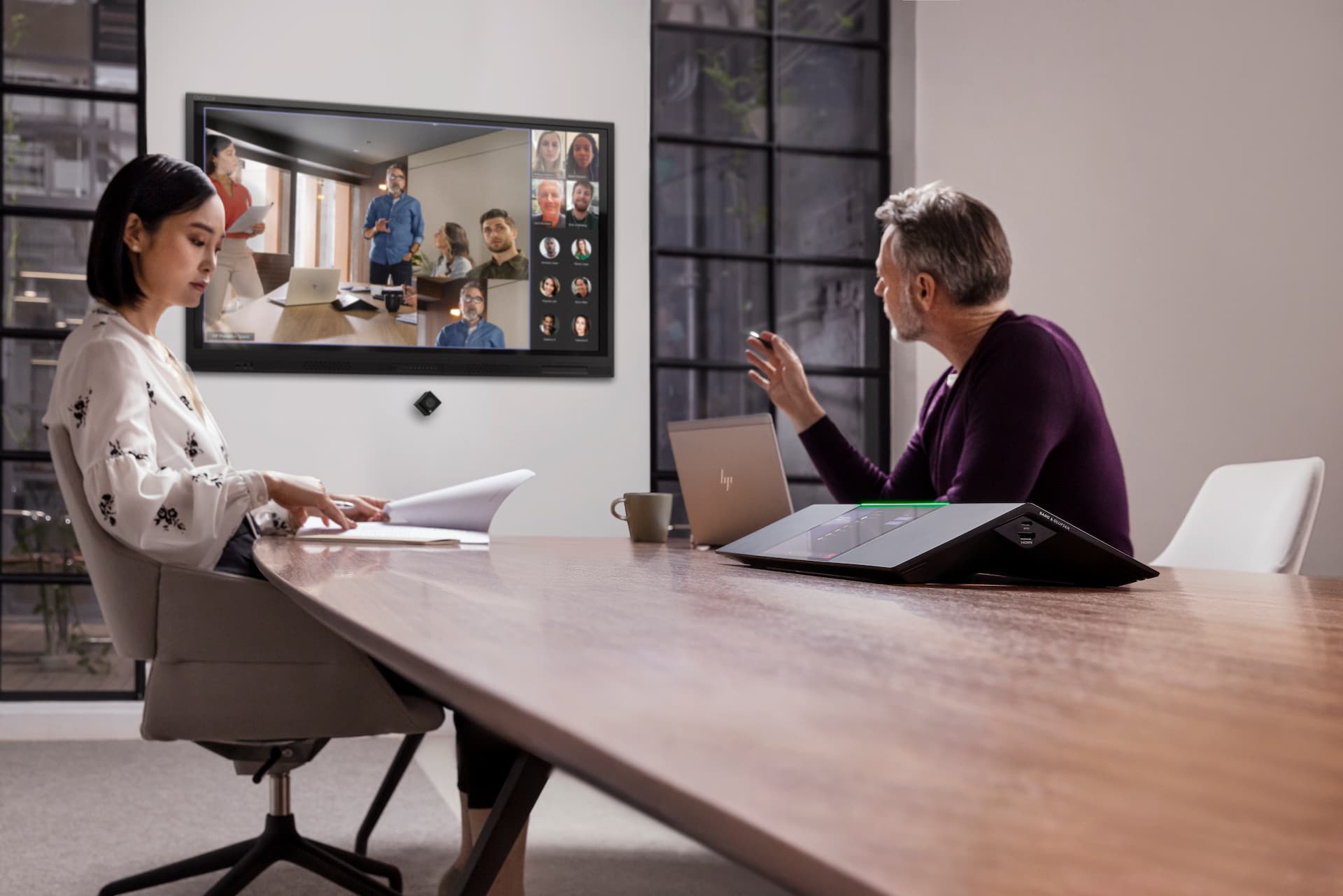 The hybrid meeting experience goes from painful to preferable
Introducing HP Presence Meeting Space Solutions; a new portfolio of conferencing and collaboration solutions connecting people at anytime from anywhere, powered by Intel® Core™ vPro® processors. 
Friction-free interactions
High quality voice, video, and sensor technology 
Real-time insights for improved user-experience and issue monitoring 
Customisable and scalable packages
Upgraded visuals with 3D interactive screen
Premium sensors to imitate an 'in real life' meeting
Catering to Businesses of Any Size
Bridge the divide between in-person and virtual meetings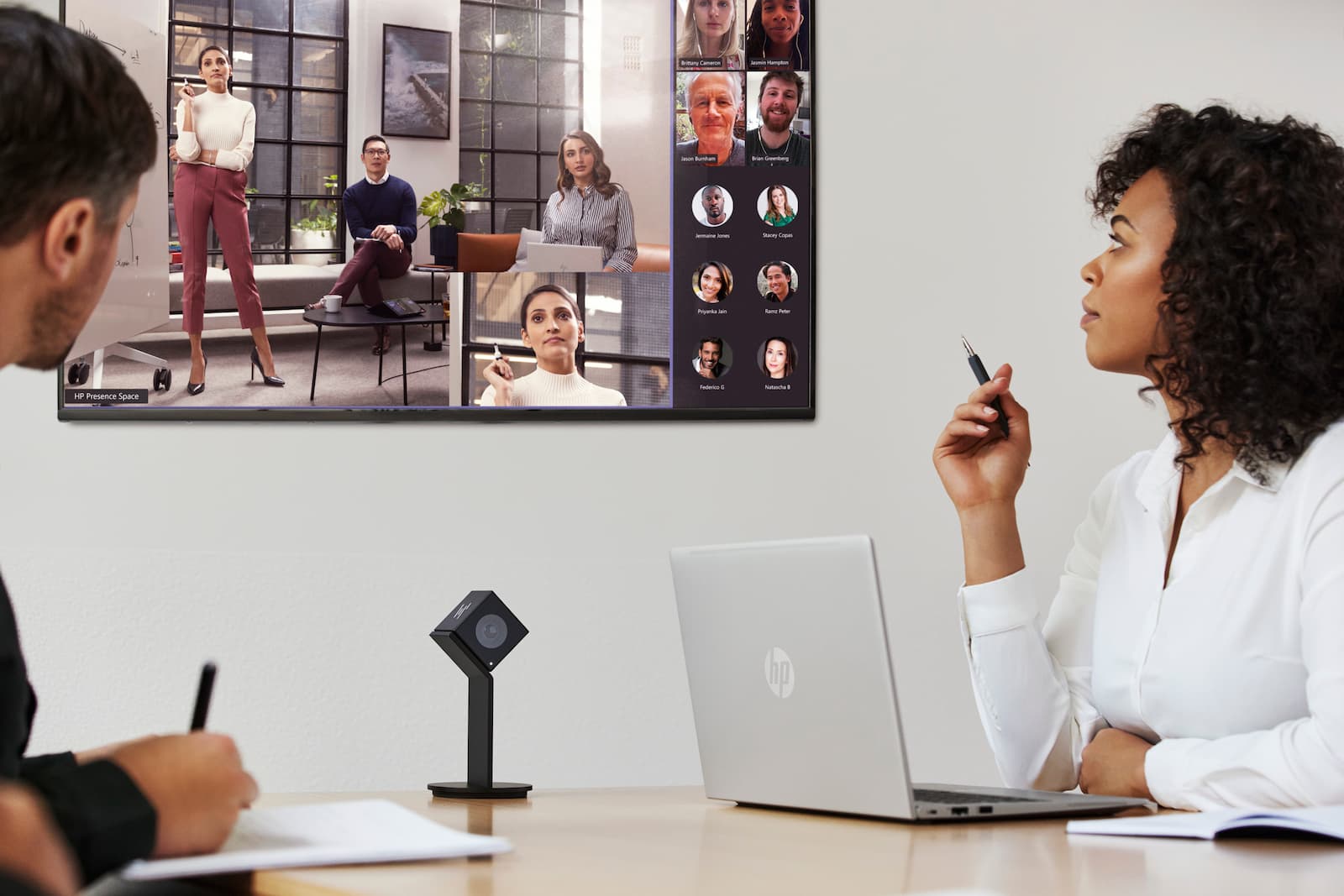 Empowering big and small meeting spaces through enabling seamless connectivity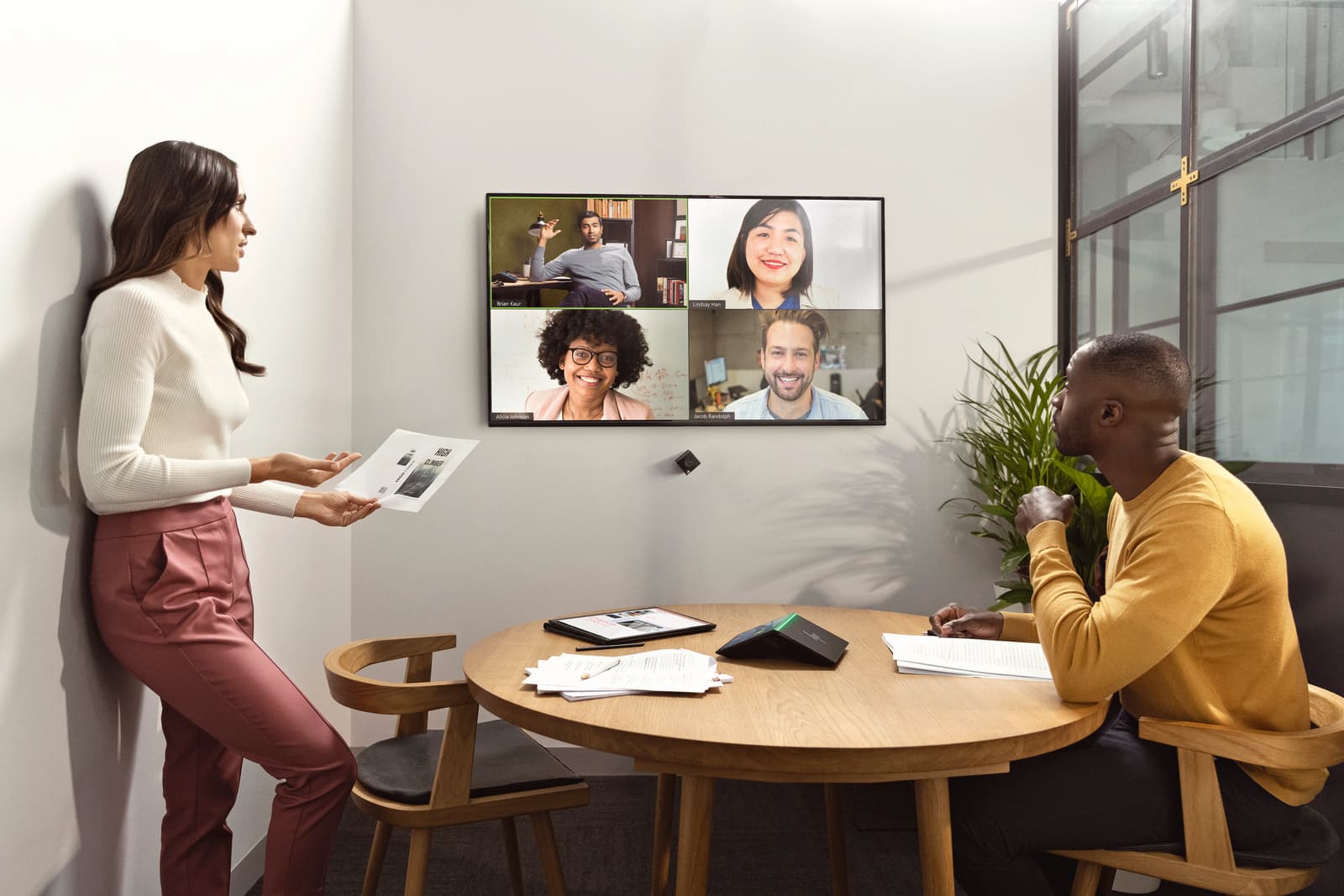 Experience engaging controls that make virtual meetings more personal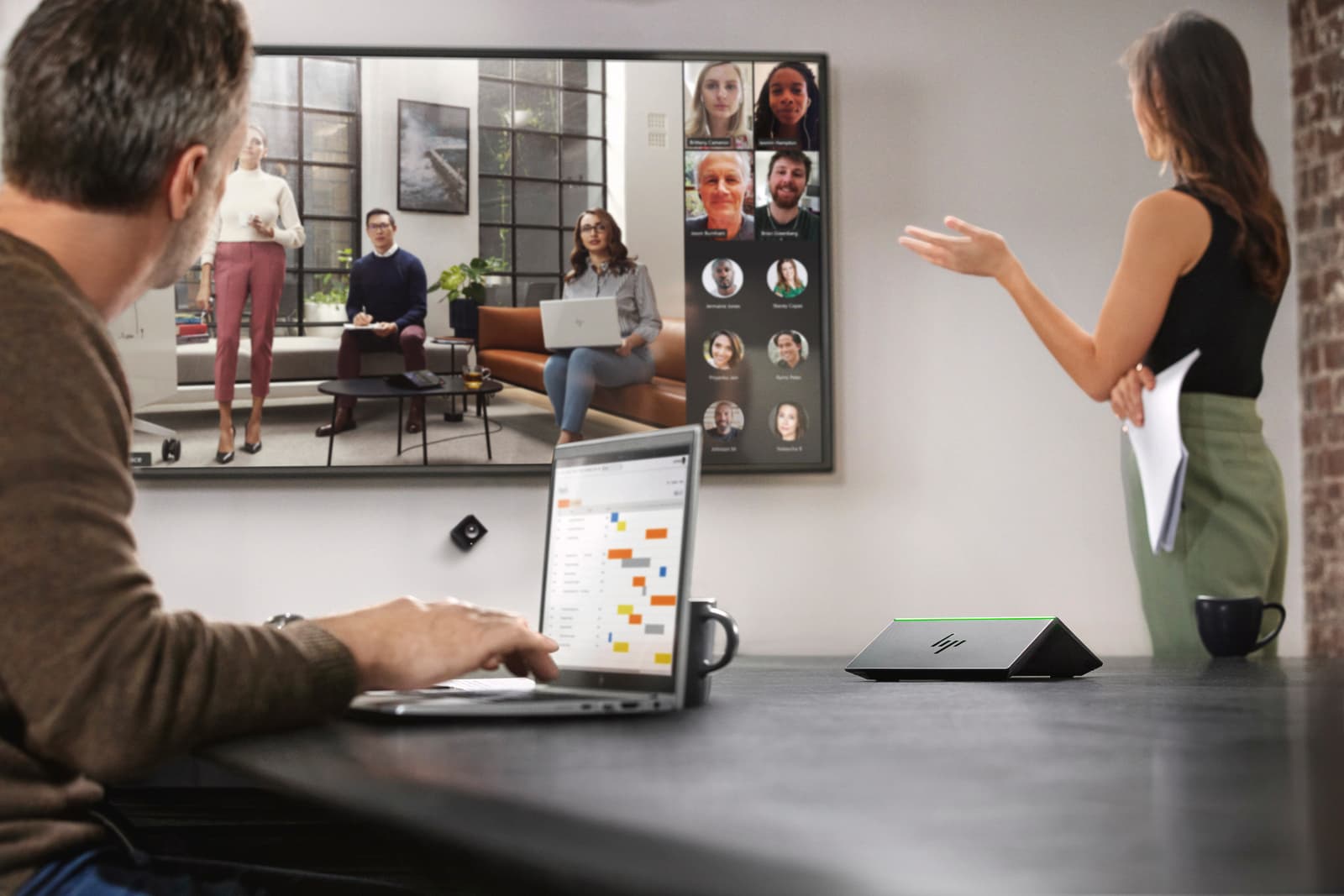 HP Presence interacts intuitively with users providing intelligent meeting experience
Go the Next Step with Securecom
Here at Securecom, we take the time to understand your IT needs. We are dedicated to offering tailored IT solutions to support all business' differences, helping them recover any tech gaps that could be interfering with productivity and business growth.

Intel, the Intel logo, Intel Core, and Intel vPro are trademarks of Intel Corporation or its subsidiaries.