Lease your way to Microsoft Surface today
with no payments for 3 months
As the premium solution for mobile productivity, Microsoft Surface is taking the world by storm. You can lease Microsoft Surface devices for your team today – with no payments for 3 months.
Why choose Surface? Powering the Modern Workplace
From home office to kitchen table to living room sofa, Surface powers the Modern Workplace with the power to get it done, hi-res touchscreens and Dolby® Audio™ for music and programmes, HD cameras to stay in touch, and the Windows you know.
There's a Surface for every individual.
Choose from a full range of flexible, powerful Surface devices.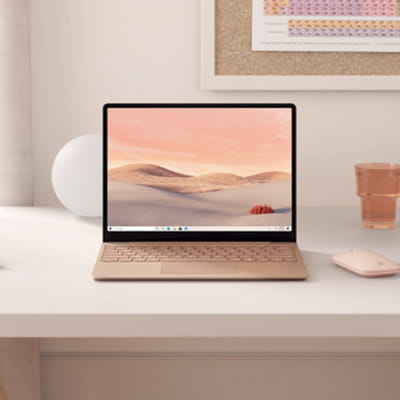 Surface Laptop Go Sleek, light and standout value, with 12.4″ touchscreen. Surface Laptop Go i5 8Gb 256GB + Dock + 3 Yr Extended Service Plan from $61.36 ex GST per month*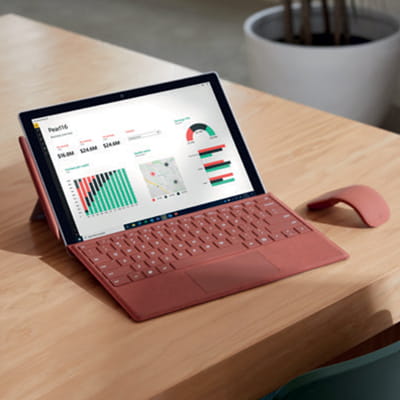 Surface Pro 7+ Microsoft's classic, ultra-light 2-in-1 for business is productive and faster than ever with improved all-day battery life. Surface Pro 7+ i5 8GB 256GB + Type Cover, Dock + 3 Yr Extended Service Plan from $80.25 ex GST per month*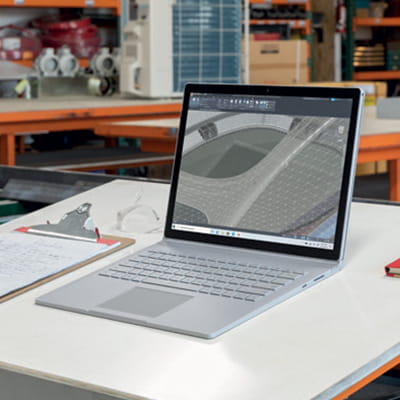 Surface Book 3 Microsoft's most powerful 13.5" or 15" touchscreen laptop. Surface Book 3 13.5" i5 8GB 256GB + Dock + 3 Yr Extended Service Plan from $94.71 ex GST per month*
Get the deal now!
You have the opportunity to upgrade to the best devices available today for 'work anywhere' flexibility. Lease your Surface devices on a 36-month term before the end of March and pay nothing for the first 3 months! Buying now and paying later preserves cashflow. With the 3-month deferral, payments start on the 4th month which means you can:
Inject capital back into your business
Release capital to make the right decisions for your business
Enjoy the flexibility to upgrade your technology while maintaining cash and liquidity.
Why lease? It's good for business.
Leasing a Surface device provides a range of benefits for your business.
Productive Employees Modern technology powers 'collaboration anywhere' using the most up to date devices and software.
Predictable costs Eliminate capital expenditure and increase cashflow with a tax-friendly monthly subscription and fixed fee.
Simplified IT Microsoft Surface delivers the perfect combination of reliable hardware and cutting edge software packaged into a single source.
Lead the market Employees equipped with the latest hardware and software are more agile and motivated.
Rapid deployment Microsoft zero-touch deployment means devices are configured and ready to work on delivery.
*Terms and Conditions:
Subject to credit assessment.
The indicative monthly payments are based on 36 Month Term FMV (Operating) Lease. Structured Payments. Monthly Payments in Arrears.
Pricing is based on RRP.
Standard Terms and Conditions apply.
Stock is limited, so don't delay! Contact us today to secure your bundle.
Microsoft Surface has taken the world by storm with the most compact, capable devices. Increase your productivity with a BONUS Microsoft Teams- Certified Jabra Evolve2 30 Headset with every purchase* of the Surface Pro 7 with a black Type Cover.
"*" indicates required fields
*Maximum 50 units per Customer Opportunity for Bundles with Bonus Jabra Evolve2 30 Headset.