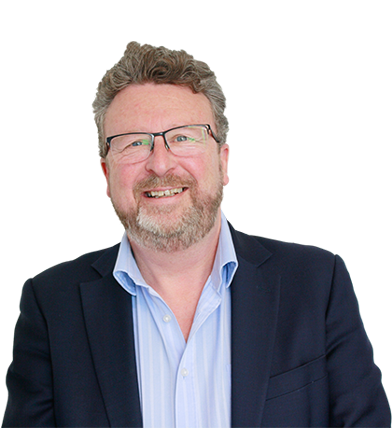 Greg Mikkelsen
Greg's formative management years were in the Leadership Team of Robinson Industries as a Direct Report to Sir Noel Robinson. Following a stint at Greenwoods, it was onto Telecom/Gen-i/Spark. Greg's had a key role in creating an ICT industry in NZ. With his peers they brought together Telecom, Gen-I, and Computerland, more recently transitioning to more of a digital business as they added Revera and CCL into the mix.
Greg enjoys skiing with the family in the South Island. He also has a passion for Motor Racing and has enjoyed racing in the BMW Race Driver series.
Passionate about how Securecom can deliver a fresh approach to ICT services in NZ by providing customers with insights into their business that assist with their decision making, helping to add value and reduce costs. Of all the company values, Greg's innovative and straightforward approach are guiding the company and customers to be able to celebrate success.