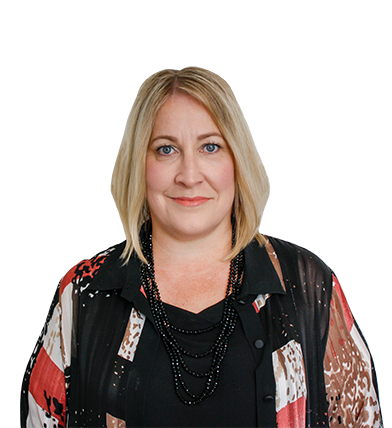 Melany Knight
Mel has a strong Service Delivery background and as Head of Operations and Security for Spark, managed one of the largest operations teams in Australasia. More recently in healthAlliance – has lead their internal transformation, and building their PMO practice. Accountability is key for Mel, and she has a lot of experience in budget management, quality assurance and common governance.
Spending time with her family is also important to her, she has a passion for classic cars, and attends Beach Hop at Whangamata most years!
Mel is always focused on continuous improvement, and recently started rolling out NPS across our customer base. Working hard to ensure that a cohesive team is delivering a great customer service experience is the number one priority. At Securecom the company values include Commitment and Caring, two values that Mel builds into her work life effortlessly. Her dedication to performance excellence is an inspiration to her team.