Greenstone Group modernises, consolidates, and transforms 
Greenstone Group provides project management and property advisory services for the property and construction sector. Established over 20 years ago, Greenstone has close to sixty staff across offices in Auckland, Wellington, Tauranga, Hamilton and Christchurch.
Projects range in scale from Government to tertiary level Ministry of Education schools, local councils, and commercial property fit-outs to high-end residential.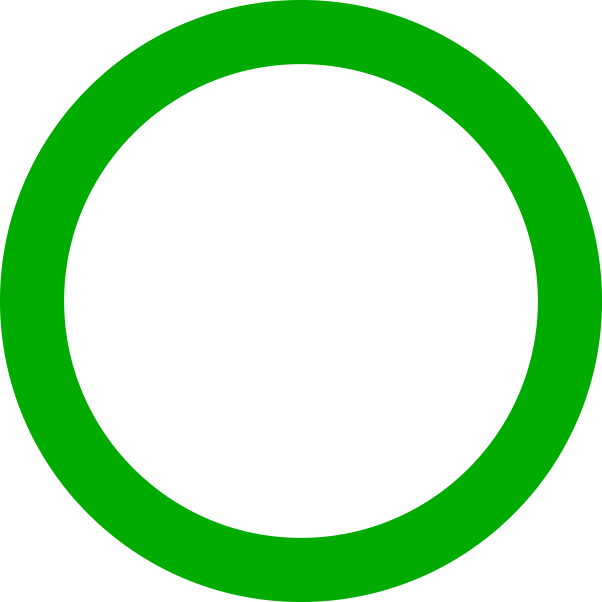 The COVID catalyst
From a technology perspective, says David Black, Greenstone's Commercial Manager, COVID was an unexpected but welcome catalyst for change.
Greenstone's servers and their fleet of laptops were rapidly ageing and ready for replacement. The practice management suite, implemented five years prior, wasn't delivering a satisfactory user experience. On top of this, the business's network hosting, and desktop and application support, were managed by different providers – often resulting in frustration regarding who 'owned' what issue.  
"We could have easily upgraded our existing servers and made do," says David. "But we wouldn't have advanced the business. However, in the wake of COVID, we saw an opportunity to wipe our technology slate clean, introduce a new way of working, and eliminate the technical debt incurred by our ageing hardware and infrastructure."
A digital kickstart
Firstly Securecom developed a plan, including a long term roadmap for Greenstone that provided them with a prioritised perspective on what they should be upgrading when, including the associated business benefits.
Once the plan was agreed, and costed Securecom moved Greenstone off its in-house servers and to the cloud. Staff now happily use cloud-native apps, and SharePoint has become the official repository for all files – so staff can access them and collaborate on demand – from anywhere, at any time. Their plan to move to a new cloud based practice management platform will significantly improve the experience for their users.
The introduction of Microsoft Office 365 for Outlook email and Teams has been eagerly embraced by Greenstone's office-based staff and those regularly visiting clients' sites. And to their delight, the entire Greenstone team now has brand new, up-to-the-minute laptops. So whether working in the office or offsite, all they need is an internet connection to stay connected with clients and the rest of the team.
It was time for Greenstone to modernise, consolidate providers, and transform. And an introduction to Securecom was exactly the digital kickstart Greenstone needed.
While Greenstone has a flat structure (even the MD sits in the open-plan workspace), the success of its management approach relies on staff having access to fully operational meeting rooms.
The solution now means that each room is now digitally connected and supports a collaborative experience which creates high demand for the space from staff returning to work in the office. To accommodate this, Greenstone has divided the larger meeting rooms in two and repurposed the old server rooms into more meeting rooms.
A future-facing partnership
David says that Greenstone and its people are well-supported by Securecom.
"It would be fair to say that our construction sector is traditionally not at the forefront in terms of technology. Securecom has moved the dial for us, so our technology investment helps us keep pace with our clients' expectations. It's been a huge leap forward from where we were. With Securecom, it's very much a partnership – we're now enabled to use technology to transform how we work, not just accept the status quo."
Together, Greenstone and Securecom continue to contribute to the technology roadmap, giving clear visibility of the options for the future, including shoring up the Greenstone security posture through regular staff training and education.
David says consolidating all services with one provider and a single point of contact has made life a lot easier. "We used to have to deal with several providers, and if there was an issue, spend time finding out whose problem it was. Now, Securecom takes full ownership and addresses any issues quickly and without fuss."
It's been a time of significant change, and David says that, in some ways, they're still catching their breath. "There's so much new and cool stuff for us to leverage. However, we've really progressed in leaps and bounds in the last 18 months.
We've been very happy with our decision to partner with Securecom as our technology enabler. And when we recently sold part of the business to a large multinational group, they commented that our technology was in excellent health with no signs of weakness.