HP Accidental Damage Protection Service
High Repair Costs for your laptops? Endless possible mishaps. One easy answer.
Your laptop is one of the most vulnerable pieces of equipment in your everyday arsenal. Whether for work or play, laptops have become an integral part of our daily lives. Accidents happen. Repairs could be costly, while the inevitable downtime could affect your work productivity.
What is Accidental Damage Protection?
Accidental Damage Protection is an easy-to-use HP Care Pack service which helps you avoid out-of-pocket repair or replacement costs caused by accidents that may occur during normal operation of your PC. It expands your warranty protection beyond the standard coverage to add extra peace of mind.
Accidental Damage Protection covers fire, non-intentional liquid spills in or on the unit, drops, falls, collisions and electrical surges as well as damaged or broken LCD displays. It does not cover theft, loss, normal wear, consumables and intentional acts of damage.
The service also covers all labour, parts and materials required to return your covered hardware in operating condition, or replacement of the device if it cannot be repaired. This includes convenient off-site pick-up and return or on-site service*.
Talk to us about Accidental Damage Protection
"*" indicates required fields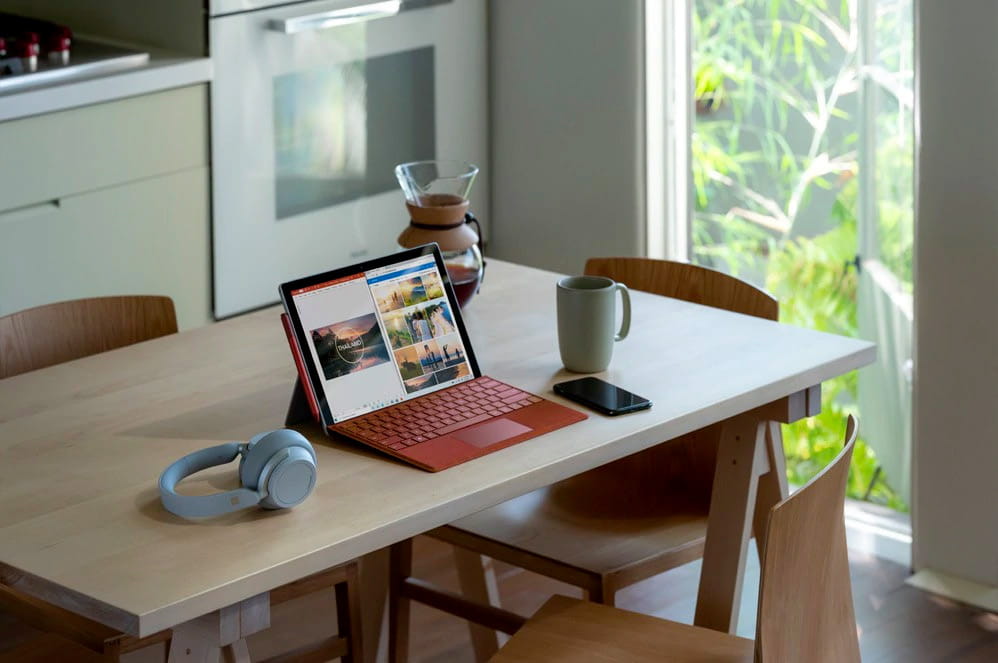 Alternatively contact us on sales@securecom.co.nz and we'd be happy to come and have a chat with you about how to protect your PCs in the event of accidental device damage.