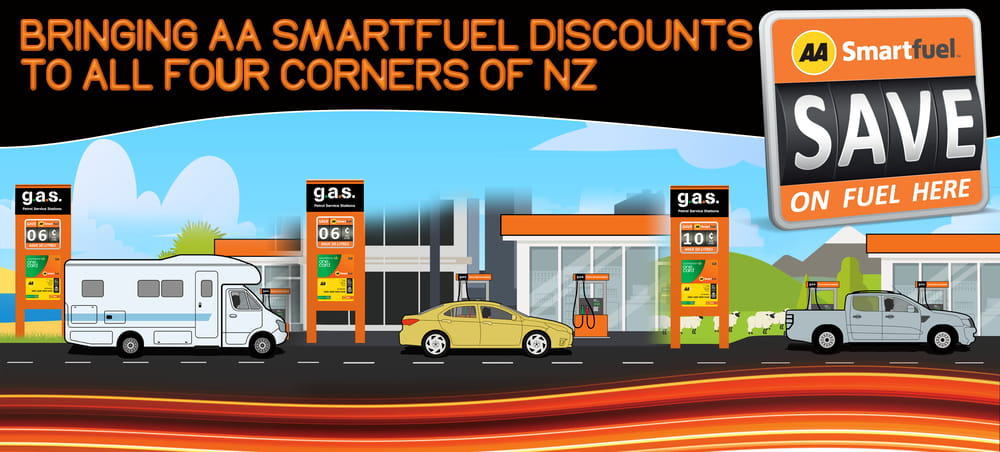 (GAS) – Securecom fuels improved efficiency and a transformed end user experience.
"We now have a reliable and user-friendly call flow system which makes it easy to communicate with our staff and clients"
Background
In 2017, in line with G.A.S commitment to provide outstanding service to its nationwide network there was a need to upgrade the Head Office communications systems and infrastructure. This included strong consolidation of the existing network, additional capacity and a transition to the latest modern technology platforms.
Themes covered include:
Service Transition
Improved communication
Business Continuity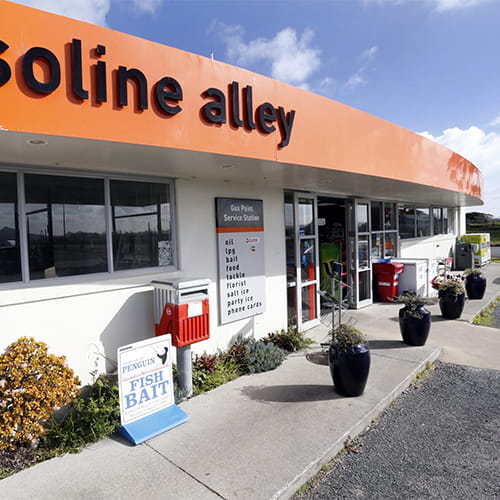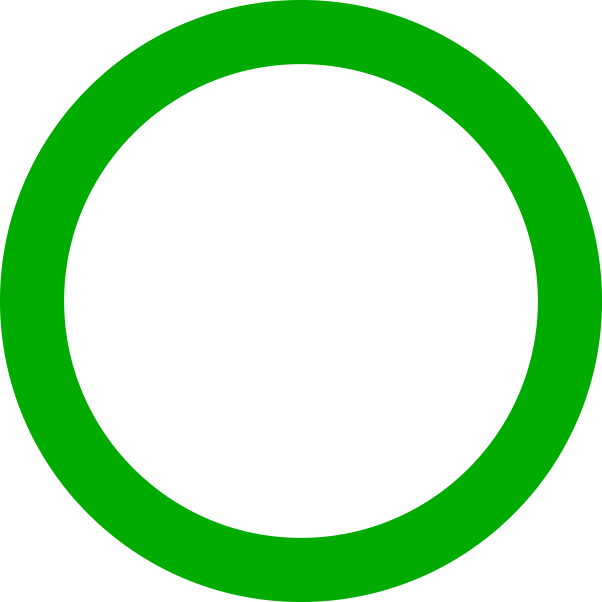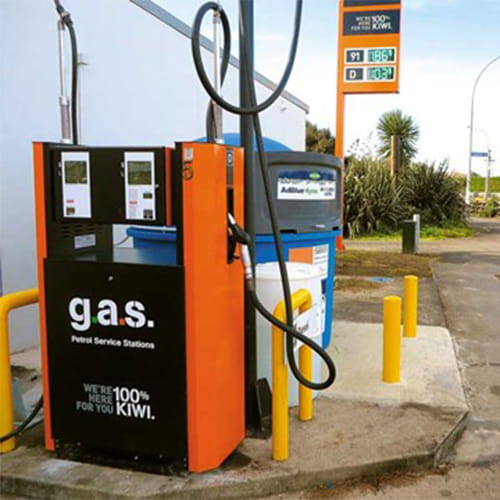 The Challenge
As part of the expansion plan, GAS identified a need to transition its current technology to keep up with the expanding communication and technology strategies in New Zealand.
G.A.S were running an on-premise old server that was at capacity and outdated, diverting the IT teams attention from focusing on innovation and efficiency. G.A.S also needed the flexibility to expand or contract their new system as demand dictated, something that wasn't possible with the existing solution. In addition they were using ADSL for internet which produced variable performance and this was in turn connected to unreliable, non-user-friendly telephony system. To compound matters the existing on-premise server environment was in a non-secure room, with reoccurring power issues along with a future site move in scope.
Service Transition Solution
GAS engaged Securecom to provide a transition plan that would identify and cover critical success factors of having a stable, user friendly and cost-effective ICT platform while in turn reducing user frustrations and improving efficiency. Given the 24/7 nature of the business the transition had to be seamless.
Securecom provided technical requirements and documentation to the GAS Business & Systems manager with service description for each service including:
A UFB WAN
Enabling access to private hosting environment for faster internet
Migration to a stable new virtual server hosted at Securecom's Data Centre
A simplified, reliable telephony system.
Through Securecom's hosting-as-a-service infrastructure, GAS is now reaping the benefits of significantly improved uptime and the ability to increase or decrease server resources at ease while remaining cost effective.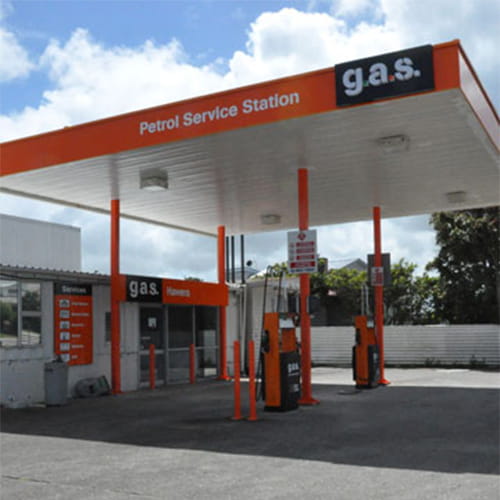 The successful migration has resulted in a significant reduction in daily 'fire fighting' and troubleshooting of reoccurring stability issues for the GAS Business & Systems Manager which has been of great benefit to the organization as a whole.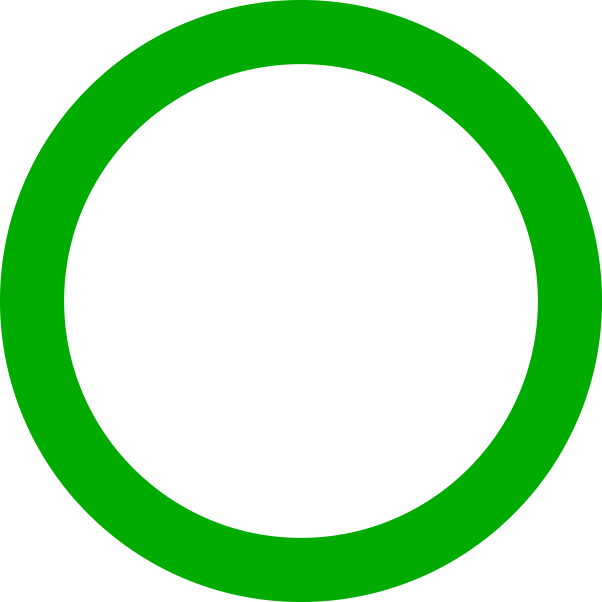 Business Continuity
From a Business Continuity standpoint, G.A.S staff can now leverage the new technology improvements to continue working from home in the event of an incident within the main office building.
Securecom also worked with the CRM provider to provision a test server environment as part of a significant version upgrade that would not have been possible on the existing server infrastructure. GAS described Securecom as a good fit for their technology improvement strategy delivered at minimal stress level.
We have migrated the web server from a troublesome web hosting provider to a private server hosted within the same Securecom hosting environment and utilized additional services available through Microsoft. This has provided a more secure and flexible hosting platform for communication and reporting to be run against the web server databases without the traffic needing to traverse public internet to connect to the web server.