ORIX – reducing risk and saving money
A case study in reducing risk and saving money with a cloud first model.
Vehicle leasing provider fuels innovation and growth after steering successful move to 100% cloud
The New Zealand arm of global vehicle leasing firm ORIX has partnered with Securecom to achieve its cloud-first strategy, transforming its operations with private cloud infrastructure, software defined networking, security and modern workplace solutions. Following its migration from an on-premises infrastructure to 100% cloud, ORIX is reducing costs, delivering seamless customer experiences and fueling innovation and growth.
ORIX New Zealand is part of a fleet leasing powerhouse. Its parent company, ORIX Corporation, spans 31 countries and regions, and has the largest fleet management presence in the Asia Pacific.
Rennel Bulay, ORIX New Zealand's Technology Operations Manager, says that the company's transition to 100% cloud was a phased approach that put into reality the cloud-first vision developed five years earlier.
At that time, he felt it was too early to move ORIX's on-premises infrastructure to the cloud because of network latency challenges.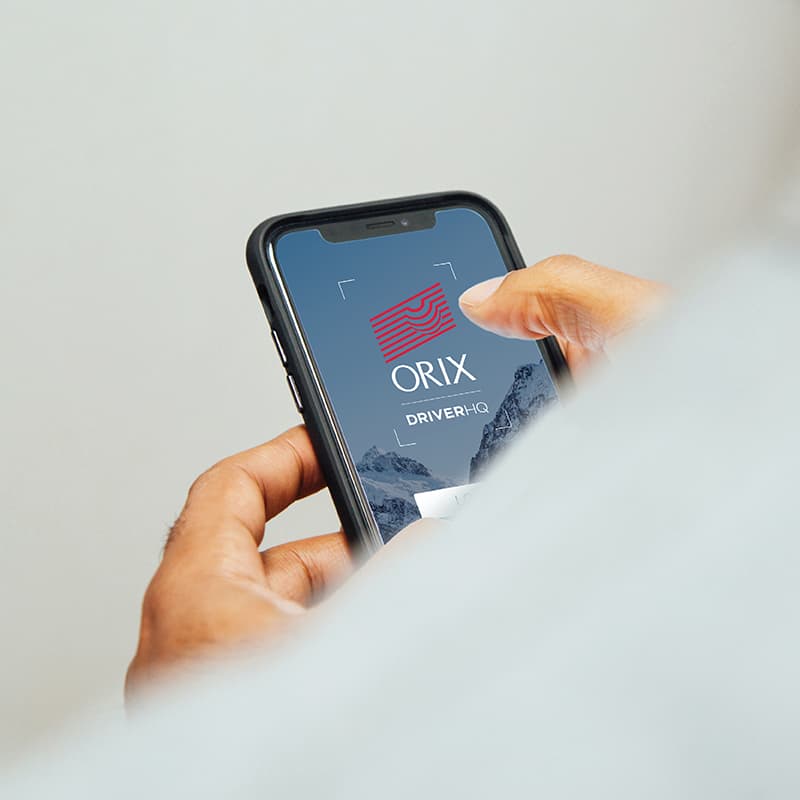 In 2016, most public cloud platforms were hosted in the US and Australia," explains Rennel. "With only one cable connecting New Zealand to the rest of the world, we didn't want to contend with lots of other users and the inevitable performance issues that would arise.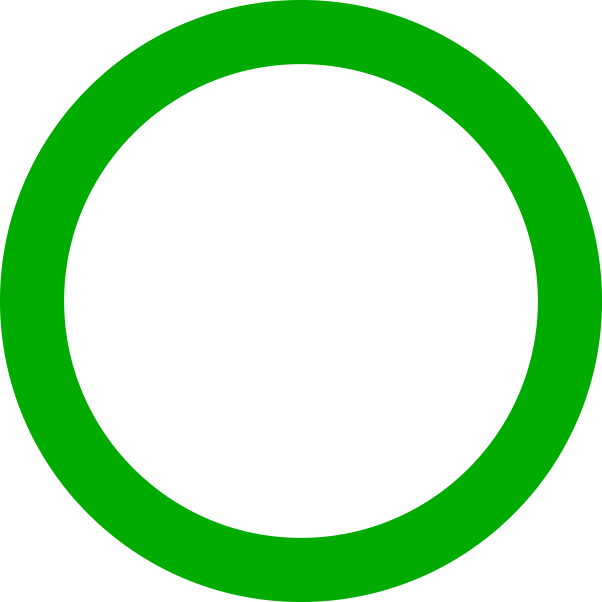 However, Rennel took the first step towards migrating ORIX's infrastructure to the cloud later in 2016, when he moved certain services to Securecom's IaaS solution, called PrivateCLOUD.
Why IaaS?
Rennel and ORIX's IT Project Manager, Suneth Wanigasekara, created a business case for an Infrastructure as a Service (IaaS) solution and the company decided to migrate to Securecom's onshore PrivateCLOUD IaaS service.
The Securecom model offered several advantages. "It was cost effective, and we gained a lot of features," explains Rennel. "We were no longer responsible for managing, monitoring and upgrading our infrastructure and could focus on other strategic priorities for business growth.
"And a big advantage for us was that the transition was not going to be a big task," adds Rennel. "While a traditional migration is typically a major project, spanning many months, we knew that this would be simple because Securecom already had a backup of our entire infrastructure."
The next step was a migration from a traditional point-to-point fibre HSNS network to
Securecom team's TotalNET cloud managed SD-WAN which provided a single network dashboard view to manage applications, users, devices, onsite cameras and WiFi access.
For us, the amazing achievement was that on the first day of lockdown, 95 percent of our people working from home were able to access 100 percent of their business applications and provide uninterrupted services to customers.
The impressive results
Cloud WAN improves the user experience
"TotalNET was a game changer," says Rennel. "It opened the floodgates and gave us a massive increase in bandwidth capability to support our cloud applications."
In the months that followed the company's move to TotalNET, ORIX had the confidence to migrate more of its business-critical applications to the cloud.
The timing was fortunate. When New Zealand entered Level 4 lockdown in late March 2020, the business only had a few days to ensure everyone had devices to work from home.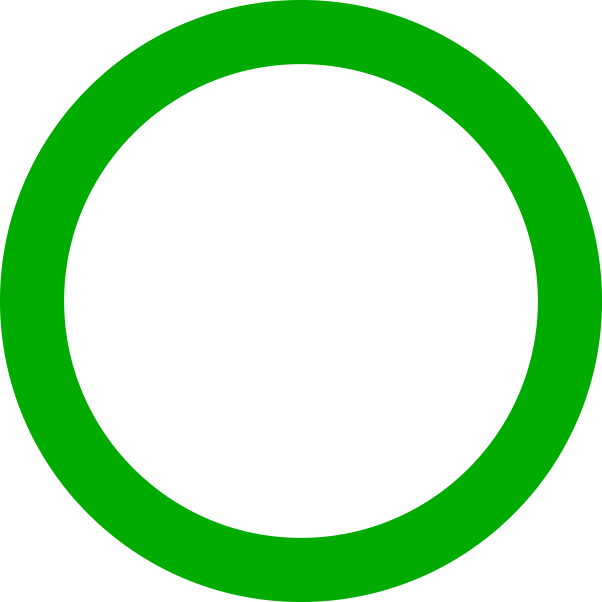 Better performance, less risk
ORIX can now focus on expanding the business without worrying about system degradation and network bottlenecks. There are no more concerns about power outages in the data centre. And it has mitigated its on-premises security risks, taking advantage of the tight physical and operational security that Securecom provides.
The move to PrivateCLOUD IaaS has transformed the business from in-house legacy systems and infrastructure to a cloud-based model that is application driven and simpler to secure, reducing integration, duplication and operating costs, while increasing efficiency and accuracy.
It has freed up the IT team to provide more support to stakeholders, delivering innovative new products and services that are helping to improve the customer experience, reduce ICT costs and increase business growth.
The reductions in operational costs are saving the company hundreds of thousands of dollars each year.
It's easy to integrate new systems as there are connectors and APIs available, removing the requirement for costly and slow integrations," says Rennel.
Innovation delivers disruptive customer experiences
ORIX is now focussed on developing customer experiences that will drive a competitive advantage.
"We're now in full-blown innovation mode", says Rennel. "With a robust infrastructure and better business insights, we can focus less on the business and more on how to improve the customer experience."
Trusting Securecom's expertise
"To be successful, we need a partner with people who have the capabilities and skills to help us on our digital journey," Rennel says.
Securecom's team has a deep knowledge and experience of the ORIX business, with technical and business experts that help us to develop insights into data and technology and the best way to transform into a cloud-first business.