Epicurean Dairy Strengthens its Digital Security
Global food manufacturer foils cyber-attacks with IdentityCARE threat protection and user education.
Auckland-based Epicurean Dairy is on a mission to create extraordinary yoghurt with an unbeatable taste.
To enhance its digital security, it uses Securecom's IdentityCARE security solution to protect the business from
cyber-attacks, letting its people safely collaborate across teams and keeping data secure.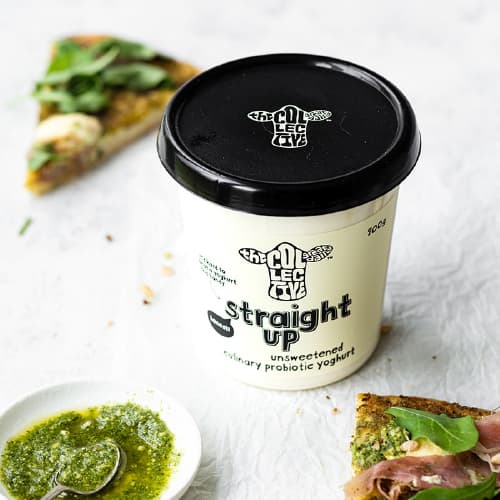 There were three key drivers for the move to ramp up security," says Jacque. "The first was the global nature of our business, with many of our people travelling for work and working remotely. With risks and security threats constantly evolving, we knew they would be more vulnerable to cyber threats.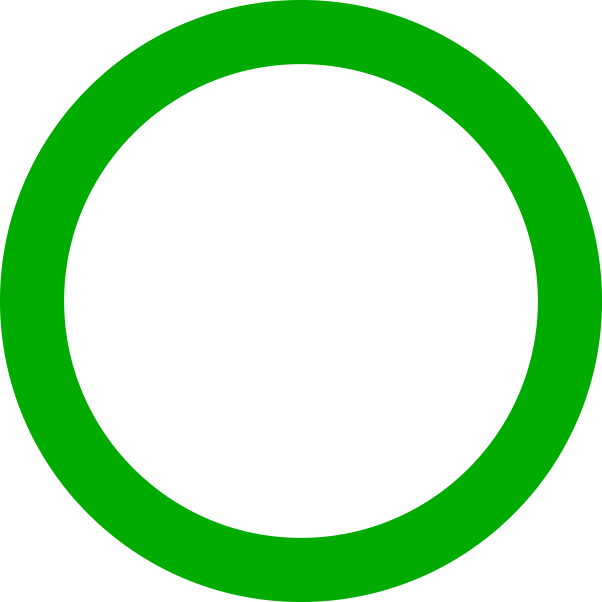 The second driver was our move to cloud-based email and collaboration tools. We wanted to ensure we could combat attacks against our people just as effectively as we did when we had an on-premise environment.
Epicurean Dairy is an award-winning global food company manufacturing dairy and plant-based gourmet yoghurts under The Collective brand. Operating in New Zealand, the UK, France and Australia, the company is committed to building a sustainable business that creates positive impacts for its people, customers, community and planet.
Providing strong security throughout its digital environment is key to Epicurean Dairy's mission to make delicious food products.
"We have an increasingly mobile and dispersed workforce, with many of our global team now working from home," explains Jacque Hopkins, Epicurean Dairy's IT manager. "A key priority is protecting our people and business from cyber-attacks, ensuring we can easily collaborate worldwide, while keeping our people safe and data secure."
In early 2020, the business decided it needed to supplement the security supporting its technology and people.
The third challenge was the company's move towards a more global and collaborative style of working with company data shared across teams based in multiple countries and locations.
To address these concerns, the company decided to increase its cyber security protection and awareness.
The IdentityCARE solution
Securecom has provided Epicurean Dairy with managed services, spanning service desk, engineers and account management, plus private and public cloud services since 2016.
They decided to take advantage of Securecom's expertise in security and Microsoft technologies, and implement IdentityCARE, its cloud-based security solution for protecting Office 365 users from cyber threats.
IdentityCARE includes a range of incident detection and remediation capabilities for Office 365 and end user awareness education to make people more aware of the threats and safe remote working practices. It includes Defender for Office 365 for protection against malware, customised branding of portals to prevent credential theft, multifactor authentication set-up, conditional access and self-service password resets.
Following back-end work by the Securecom team to configure portals with extra security, they implemented Microsoft 365 multifactor authentication (MFA). The rollout was phased over three weeks, starting with test users from across the New Zealand business and then a wider rollout to all Office 365 users worldwide.
With most users working from home due to COVID-19, many of the comms were delivered via Microsoft Teams. Each user downloaded Microsoft's Authenticator app onto their mobile phone, scanned in a unique QR code and then followed step-by-step instructions to set it up.
We had become more reliant on email and Microsoft Teams to stay connected with our colleagues and customers, which increased email traffic and the resulting opportunities for phishing or email impersonation attacks," Jacque explains.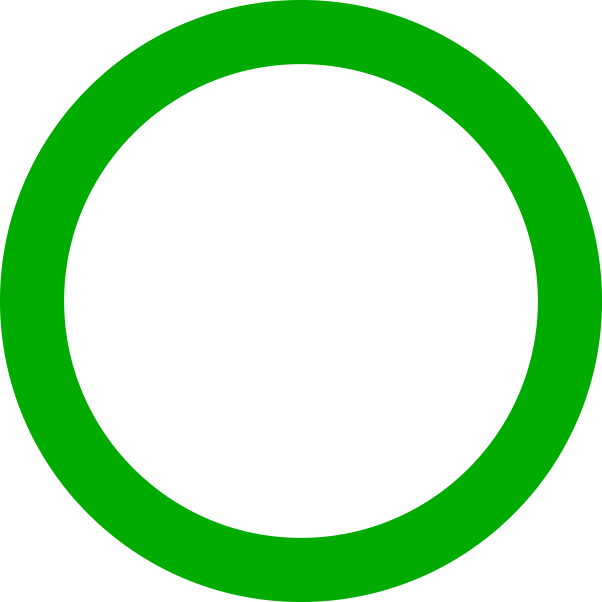 Protecting people, devices and data
The extra layer of security helps Epicurean Dairy's employees stay connected and productive while keeping the business safe from cyber threats and data loss.
Now when users login via the Office portal, an approval notification appears on their phone before accessing the network.
"It probably takes two to three seconds to login to computers. It's so quick," says Jacque. "And having that extra security means the chances of a hacker having a user's email address, phone and password are really slim."
Jacque considers Defender for Office 365 key to safeguarding employees. It identifies the employees receiving phishing messages and removes the malicious email from the affected inboxes. Defender for Office 365 Safe Attachments and Safe Links block unsafe or malicious emails and links sent to users via email. This prevents people from following links in phishing messages to sign into malicious sites with fake sign-in pages.
IdentityCARE includes monthly reviews and remediations to ensure a healthy and secure environment, with reports summarising usage stats, such as the people receiving the highest numbers of emails, the people sending high numbers of emails and the people who receive the most spam emails. The reports also summarise the people targeted by malware in email messages, the number of email messages and website urls that users received protection from with Defender for Office 365 and the international locations where failed sign-in attempts have originated.
"The reports highlight the individuals receiving the most cyber threats so we can provide additional security awareness training and make back-end security changes," adds Jacque.
"For example, one of our executives receives the highest numbers of emails in the company and gets twice as many attacks as the next highest individual. Over the last reporting period, we reduced the amount of spam he received by 26 percent, despite a 15 percent increase in his email. And we've seen a dramatic 23 percent decrease in phishing counts across the organisation due to the additional reviews and remediations Securecom is delivering."
IdentityCARE's ability to detect and mitigate activity like this makes us more confident in the security we're providing for our people," adds Jacque.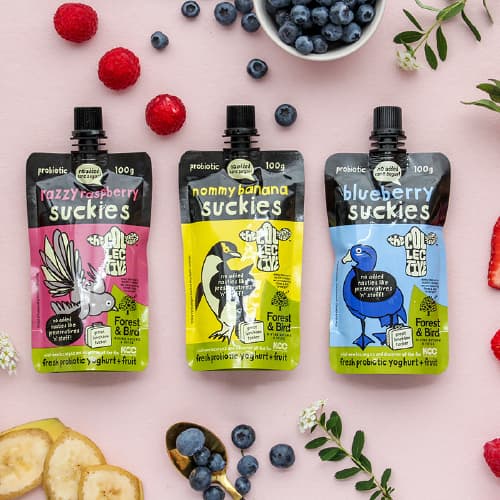 Staying ahead of technology innovation
Securecom is an important partner for Epicurean Dairy, advising and implementing new technologies.
Jacque adds that the IdentityCARE implementation has been a big success. "Considering the constraints we were under with everyone working from home, the rollout was remarkably smooth.
"And it has reinforced that everything we've done to date, and everything we're doing now, is enabling us to work more closely together, safely and securely."
"The Securecom team bring lots of ideas and recommendations that are helping us collaborate," explains Jacque. "They're responsible for us being ready for remote working during lockdown, by encouraging us to move to Teams. And having multifactor authentication was their recommendation.
"We don't have the IT capability in-house to research trends and new technologies. So Securecom is a massive partner of ours and provides a lot of the innovation, collaboration and digital security that we've implemented.