Mercy Hospice halves its IT operational costs
After comprehensively updating its legacy back office systems and implementing an electronic health record system, Mercy Hospice took a final step towards the modern workplace by issuing staff members with Microsoft Surface devices, supplied and supported by Securecom.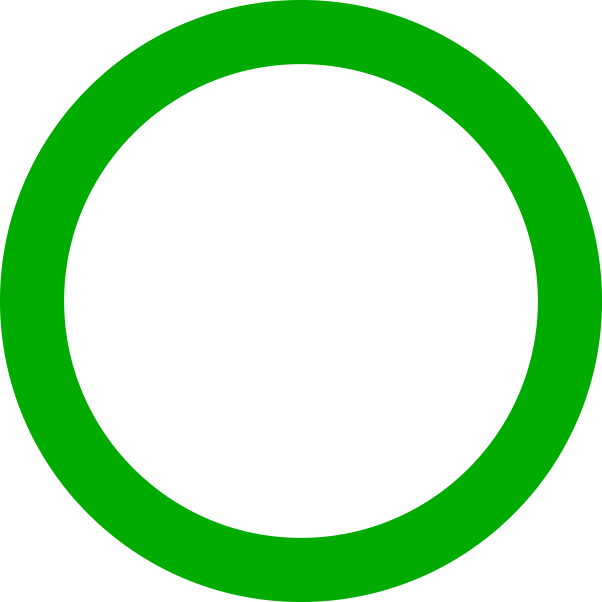 Read what Mercy Hospice have to say about their experience with the Microsoft Surface and download the full case study below.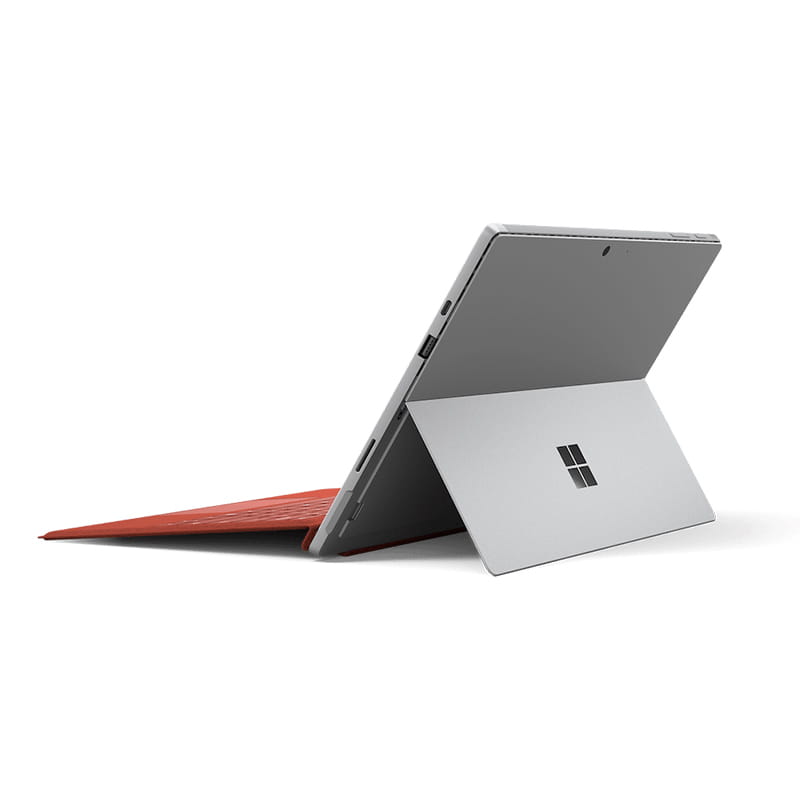 We needed to embark on a journey to get ourselves current and contemporary and partner with someone who knew Software as a Service in the healthcare market.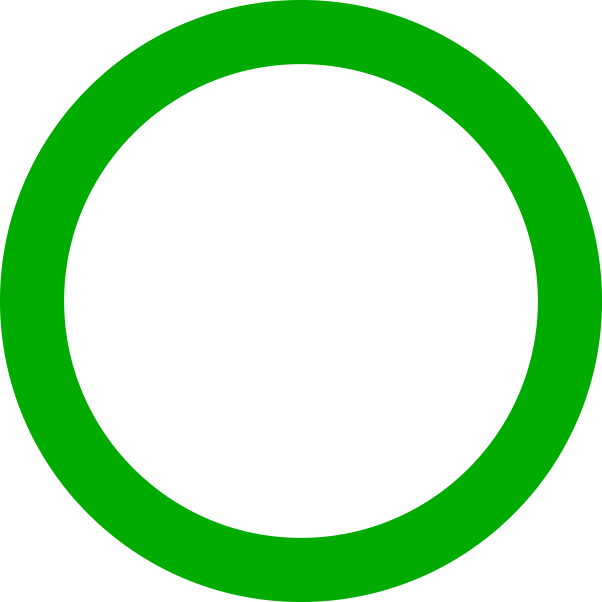 Read the Entire Case Study
Alternatively contact us on sales@securecom.co.nz and we'd be happy to come and have a chat with you about how the Surface could help your business.
The investment in Microsoft Surface, complemented by our partnership with Securecom, has delivered more than the anticipated benefits such as halving our operational cost and greatly improving our communication capability.